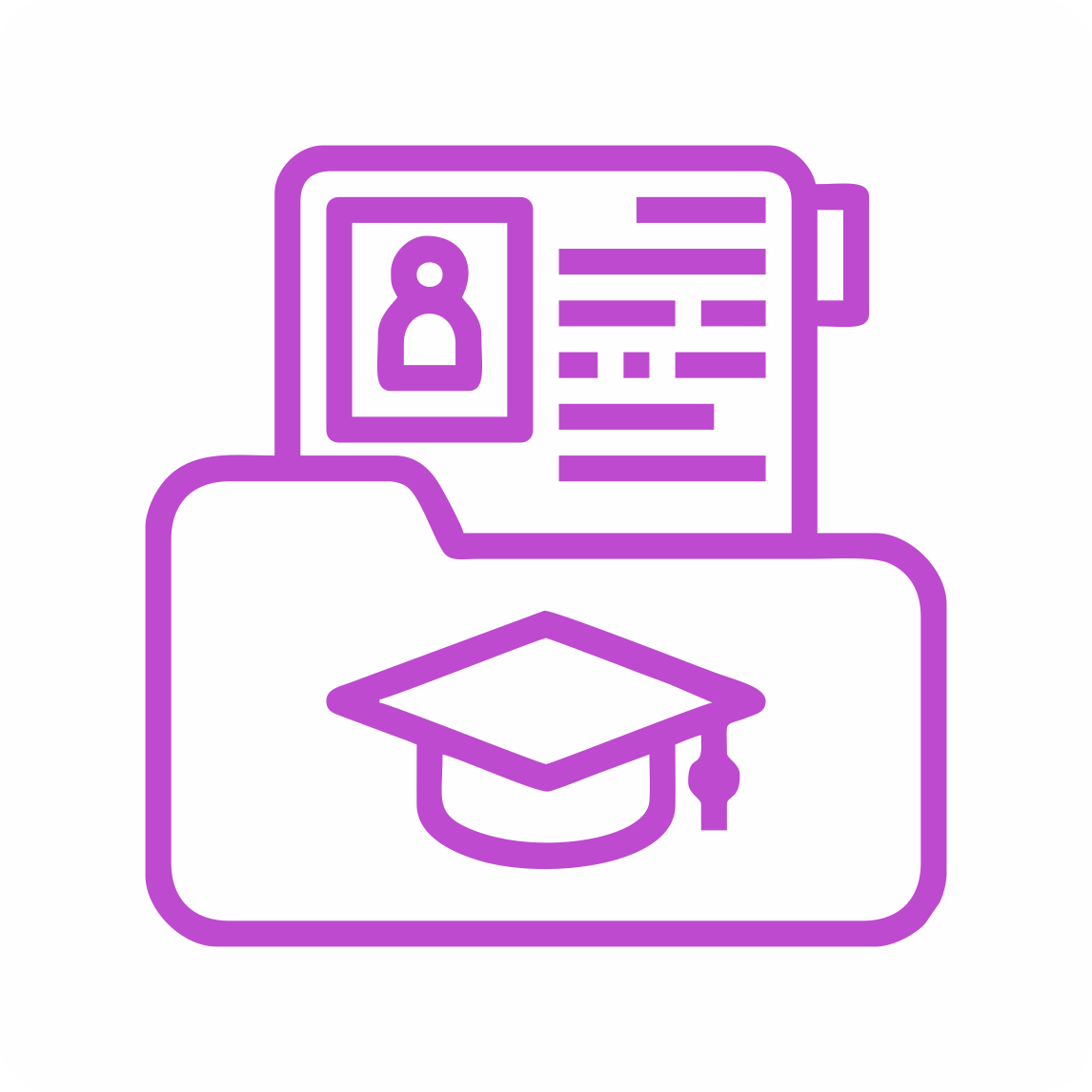 Curricula and Brochures for Vocational Subjects at Secondary (Grade IX & X) and Higher Secondary (Grade XI & XII) Levels
This section contains learning outcomes-based curricula developed by the PSS Central Institute of Vocational Education (PSSCIVE) as per the job roles aligned to the requirements of the National Skill Qualifications Framework (NSQF). The job roles pegged at NSQF levels 1 to 4 have been included in the school education and those from NSQF levels 5 to 10 are covered through higher education institutions.
Please note that the curricula developed by PSSCIVE are copyrighted. While copies of these curricula may be downloaded and used for educational purposes, no changes should be made in the curricula, without prior permission of the PSSCIVE in written form.
Links for downloading the curricula may be provided with written permission from the PSSCIVE.
| Sno. | Sector | Job Role | Grade | Coordinator | Download Curriculum | View Curriculum | Brochure | Available Resources |
| --- | --- | --- | --- | --- | --- | --- | --- | --- |
NA = Not Available (Under Development)